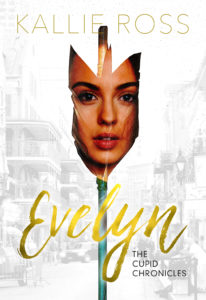 EVELYN: A Cupid Chronicles Novella
Evelyn Bowden, at nineteen, sacrificed herself for the love of her life. Her act inspired the heavens to deem her immortal as a Cupid. Piercing two hearts with true love takes more than a bow and some arrows. That's where Andel Lambros comes in, he's a handsome, experienced Cupid in charge of her training. While trying to prove herself worthy, Evelyn is challenged to deliver her first arrow, let go of her first love, and trust her mentor with her existence.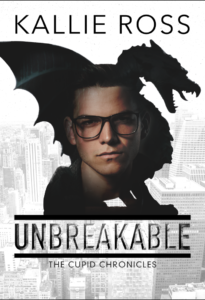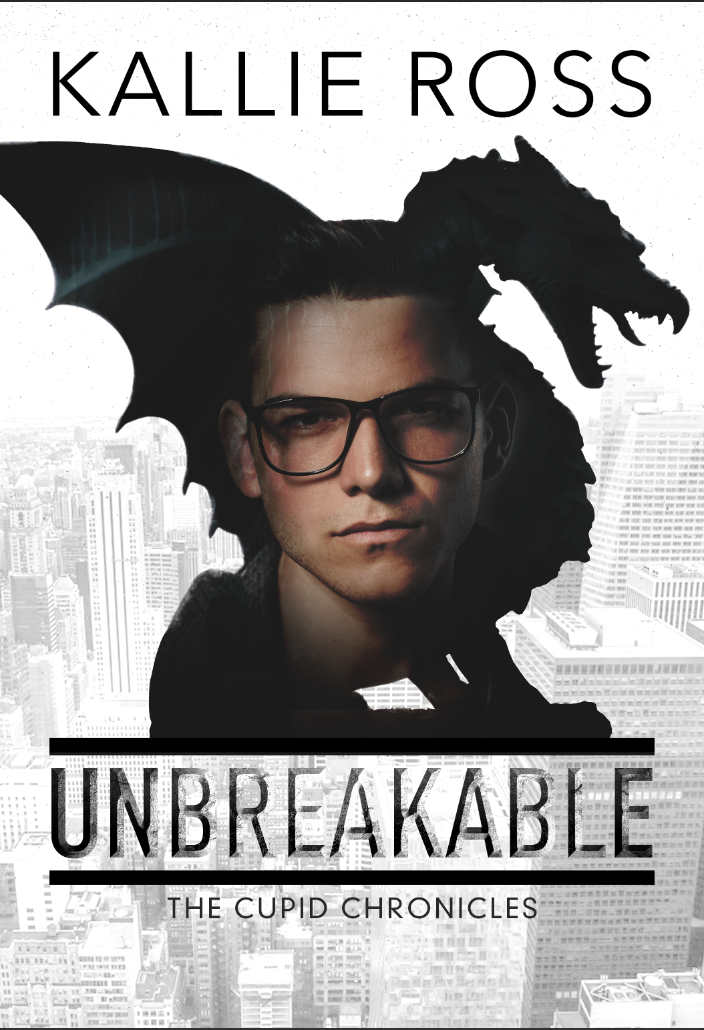 UNBREAKABLE: The Cupid Chronicles (Book 1)
Dying for the love of your life…
Evelyn Bowden thought her story was over. Little did she realize, it had just begun.
The heavens made her a Cupid– a supernatural with the rarest ability. One that allows her to pierce both mortals and immortals with arrows possessing everlasting love. But Evelyn soon discovers Cupids fight a battle in a long fought war.
A duty to protect the purest form of love…
As Evelyn embarks on her first mission, helping a Gargoyle find his true love, she is exposed to the blurred battle lines between light and darkness. While an unknown threat proves it's willing to do anything to get their hands on Evelyn and her arrows, the heavens send Andel Lambros to help protect her. She finds herself at risk of being distracted by her former mentor, Andel, a stunning Cupid with dimples hard to ignore.
Missing her mark could lead to a supernatural war…
Having no idea how powerful she is, Evelyn is forced to put everything on the line as she balances the fate of the world on the tip of her arrow. But will love conquer all once she hits her mark, or will all be lost in the end?