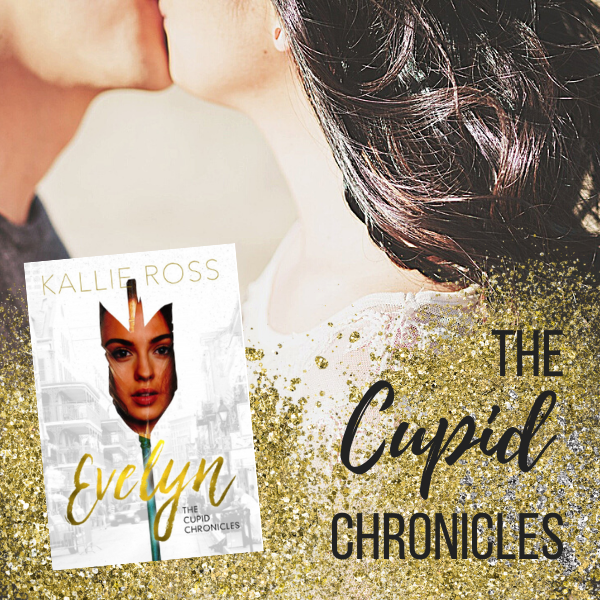 Cupid Chronicles
Evelyn: Novella
Unbreakable: Book 1
Evelyn Bowden, at nineteen, sacrificed herself for the love of her life. Her act inspired the heavens to deem her immortal as a Cupid. Piercing two hearts with true love takes more than a bow and some arrows.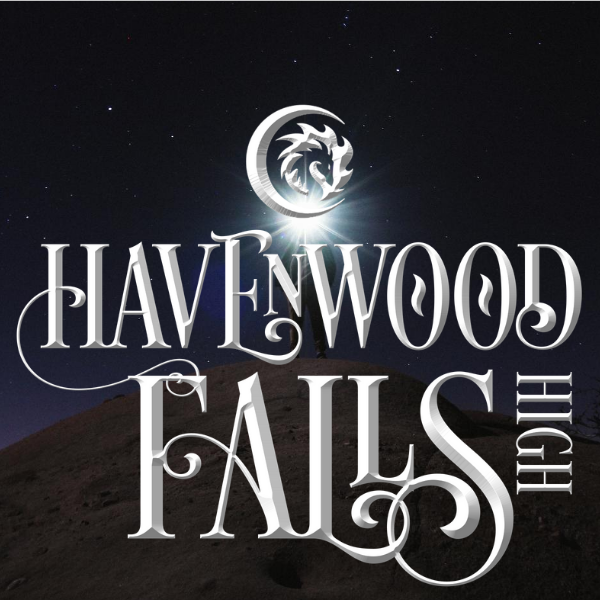 Havenwood Falls

 
Written in the Stars 
Defying Gravity 
Promise the Moon 
A Pack of Lies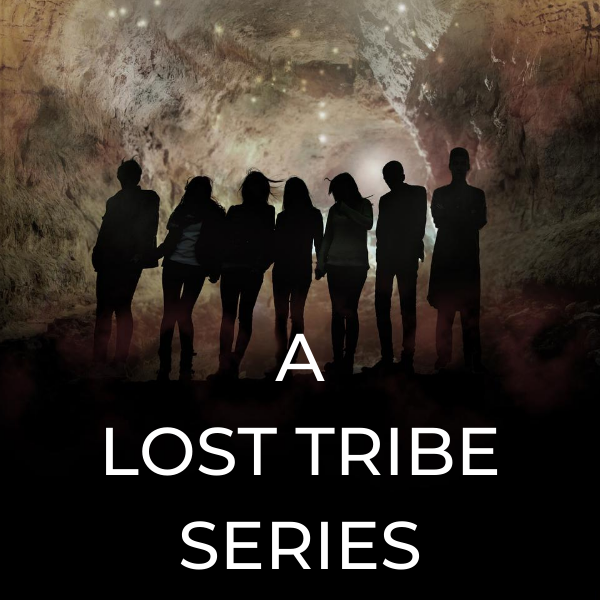 The Lost Tribe
Descent
Defend
When curious earthquakes begin to shake and rip open the foundation of Ollie Miller's small town, the ground becomes as unsteady as her feelings for best friend, Mateo. When they fall, they fall hard…

Journals
Explore how writing scripture can deepen your personal Bible study time as well as deepen your relationship with God. This journal assigns specific verses from a book of the Bible to write daily, and asks questions to spark your own spiritual growth. There is plenty of space to illustrate, jot down word studies, and/or write prayers.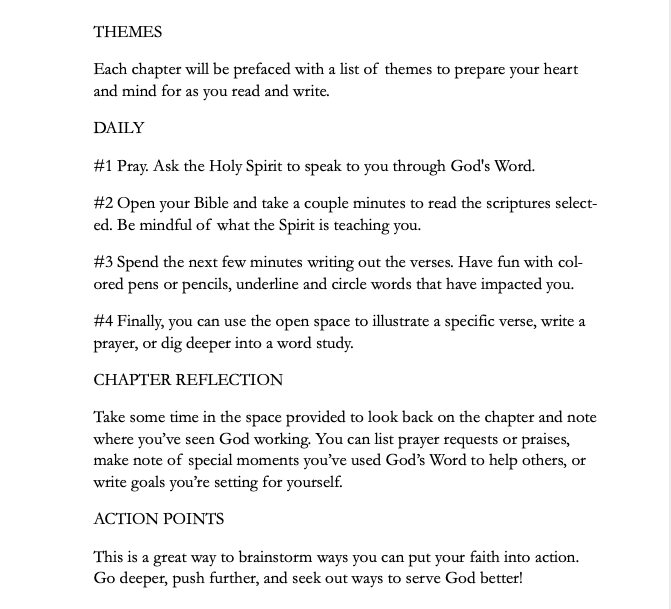 How It Works
Read God's Word.
Write God's Word.
Pray God's Word.